Used Balers
We offer a wide variety of balers for sale. Please browse our inventory below or feel free to give us a call with any questions.  Please follow the "View Shop" link to our associated website to see our full stock of balers, to purchase a baler online, or to obtain more information about our company and the balers.
The items below will also link to specific items on our affiliated site.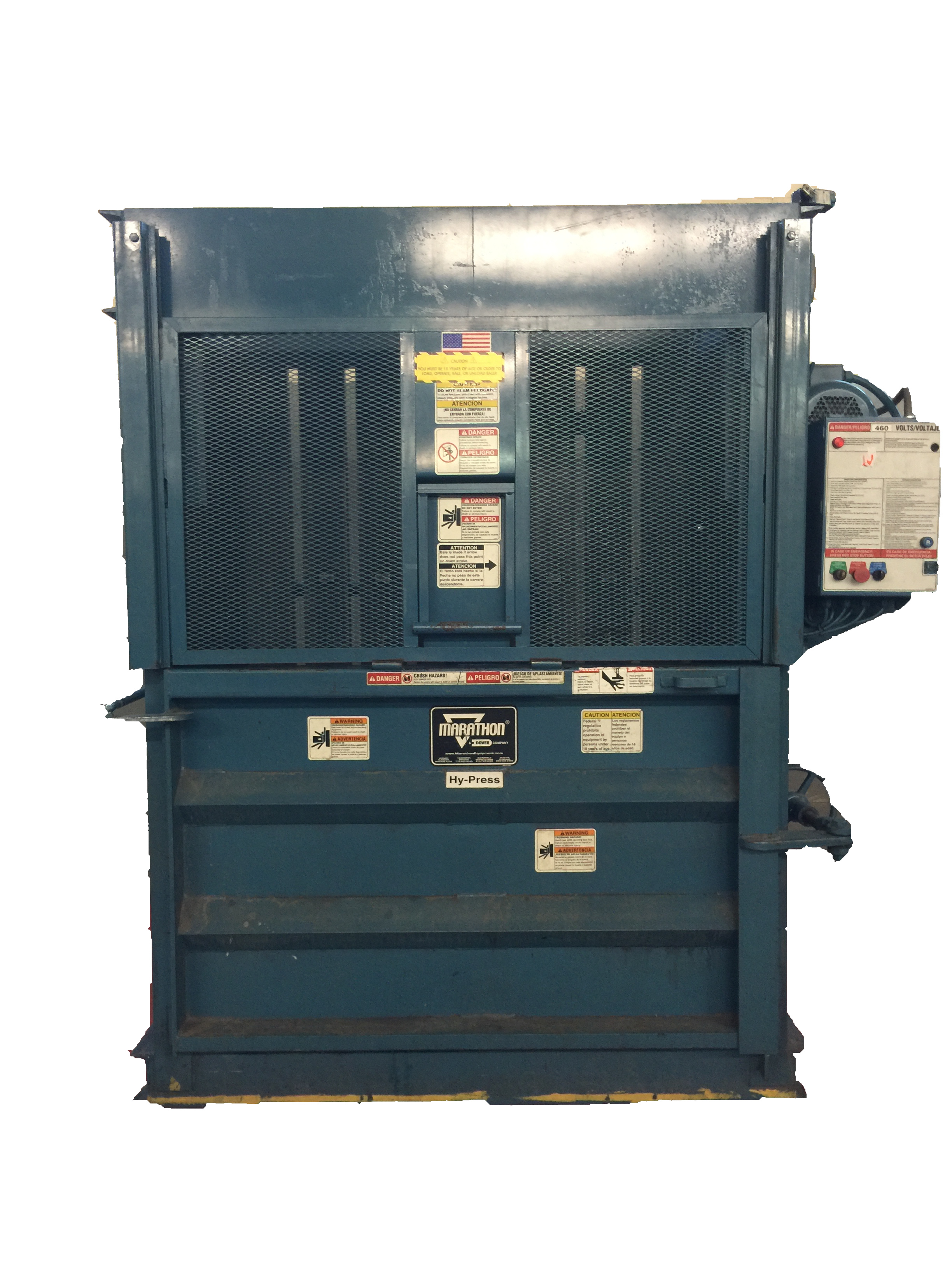 No Results Found
The page you requested could not be found. Try refining your search, or use the navigation above to locate the post.
Contact Us
We would love to provide answers to any of your questions regarding our business or products.  Please feel free to send us a message or call (931) 563-4704.